Advance Your Vision. Achieve Success. 
WITH A PARTNER YOU CAN TRUST.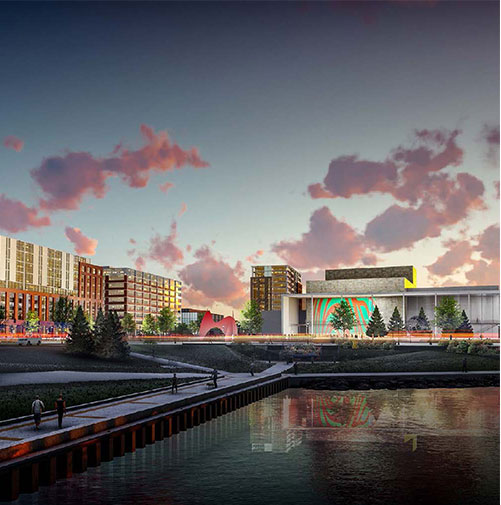 Palec Project Development
Palec Project Development (PPD) provides real estate development, planning and project management services to investors and property owners who need additional resources and staff to undertake complex real estate endeavors. A reliable and trustworthy partner, PPD becomes an integral part of your team in advancing your vision. 
Real estate development moves your vision to reality. It has many complexities and challenges. The most important is balancing the needs of diverse stakeholders—investors, lenders, government officials, tenants, purchasers, sellers, and owners. PPD guides your project to advance your vision, and help you achieve success. 
How Palec Project Development CAN HELP
PPD helps structure investments, tackle build-to-suit projects, and implement your real estate strategy, managing all the moving parts of a development. We assure that all parties work collaboratively to maximize value. Drawing from experience in multiple asset classes, you can have confidence in PPD as the professional services firm best suited to assist your organization. Our resume includes numerous outpatient healthcare facilities and medical office buildings; senior living properties; active adult, independent living, assisted living and memory care residences; market rate and affordable multifamily apartments; wellness and fitness centers; mixed-use land development; and public-private partnerships. 
Even traditional real estate developers benefit from engaging PPD, especially those that have embraced a hybrid staffing model—maintaining their core staff while complementing their internal resources as needed with contracted support. This process, combines two or more entities into a single team to accomplish a common goal. Consider making PPD an extension of your team. 
ABOUT Palec Project Development's SERVICES
Real estate development can be challenging, intense, and involve considerable risk. It requires a tailored approach that an outsourced provider stands ready to deliver. Some of the services PPD provides include:
Owner's Representation
Site Selection
Due Diligence
Program and Planning
Project Financing
Entitlement Management
Schedule & Budget Development
Design Administration and Management
Lease Administration
Investor Representation
Sales & Marketing Support
Construction Contract Administration
MEET ANDY PALEC
|
Palec Project Development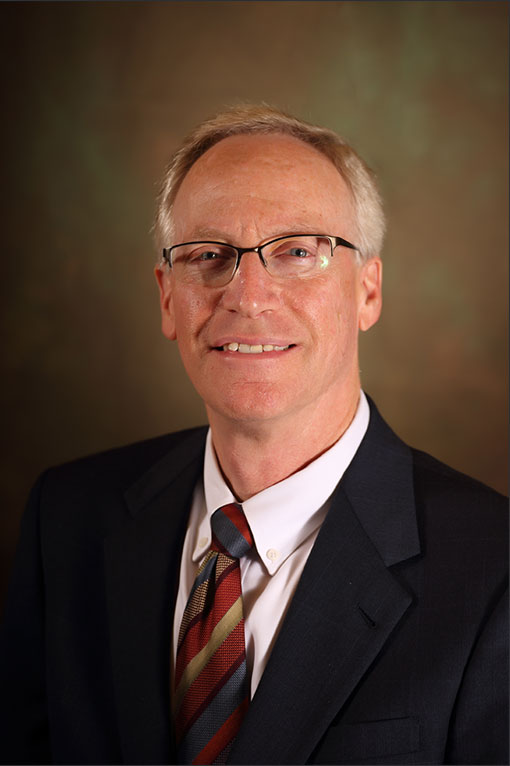 Andy has built trusting relationships with businesses and health systems, commercial real estate developers, vendors, and public officials over three decades. He cultivates a strong working relationship with construction project managers, field superintendents and leading architectural and engineering teams to reach substantial completion, often under fast-track delivery requirements and difficult working and environmental conditions.
With a demonstrated history of working in the health care, real estate and construction industries, Andy has skills in client relationships, project management, design-build, governmental entitlements, budgeting, financing, feasibility studies, asset and investment management, contract administration, scheduling, and construction management.
Andy takes great pride in advancing real estate projects and resolving issues by inspiring teamwork solutions. He was instrumental as a development and pre-construction stage executive for the development division of a nationally ranked construction management firm. He exemplifies composure in the face of adversity, attention to detail, respect for all involved, and balancing the financial impact with the inspiration, all while delivering excellence.
While working for his previous employer, Andy managed the design build delivery of senior living projects in several states. He also managed multiple long-term build-to-suit leases that were awarded through an individual competitive process by the U.S. Department of Veterans Affairs. Andy oversaw the company's efforts from initial proposal through occupancy and acceptance by the government and continued to handle asset management on behalf of investors until disposition. He can see the big picture while watchfully attending to the details necessary for success.
Advance Your Vision.
Achieve Success.
With a partner you can trust.
Interested in learning more abou how Palec Project Development can help?
Contact Andy Palec today!